Are you looking for best BPO company in Ahmedabad?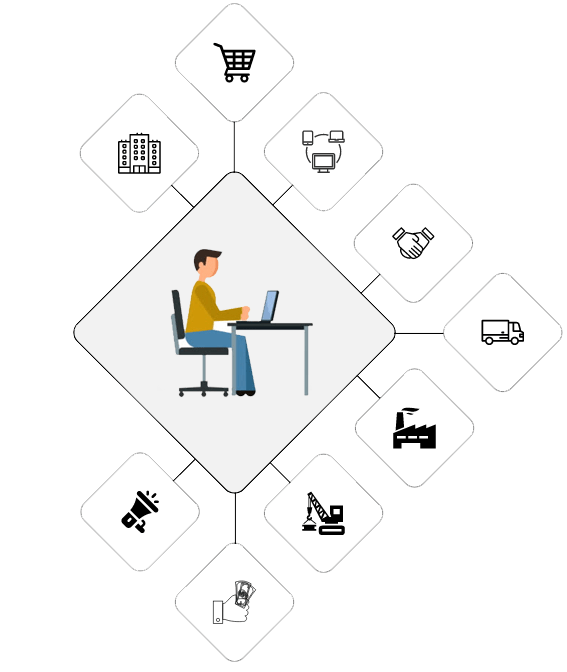 Welcome To UniworldOS Image Annotation

Services
The world is changing daily with new innovations to improve quality of life and how we experience the world and key to it is Artificial Intelligence. The performance of Artificial Intelligence is greatly dependant on the accuracy of its data and Image annotation is a key technique used to create data for machine learning. In order for machines to perceive objects in their surroundings, annotated images are needed to train Machine Learning algorithms to learn to see the world as we do. From tagging to sorting the objects in the image, retrieving the image, and making them easy for viewers to find them elevate the viewer experience. It is the process by which a computer system automatically assigns metadata in the form of captioning or keywords to a digital image. It is one of the most important tasks to give machine eyes in a computer creating the ability to see and interpret the world for a seamless viewer experience. We, Uniworld Outsourcing, provide image annotation for machine learning and AI-oriented projects with accuracy. Our annotated images helps computers and machines easily recognize the object through the dimension and outlined boxes feeding the data for future reference while recognizing similar objects at affordable cost.
More Details Us